Here at Sportswize we know that when it comes to the Back To School shopping its the small things that can really add up. That is why we are running this great little giveaway to help out. Simply buy any D3 mouthguard and we will give you a D3 water bottle FREE! Simply show us your proof of purchase and off you go. (T's & C's apply).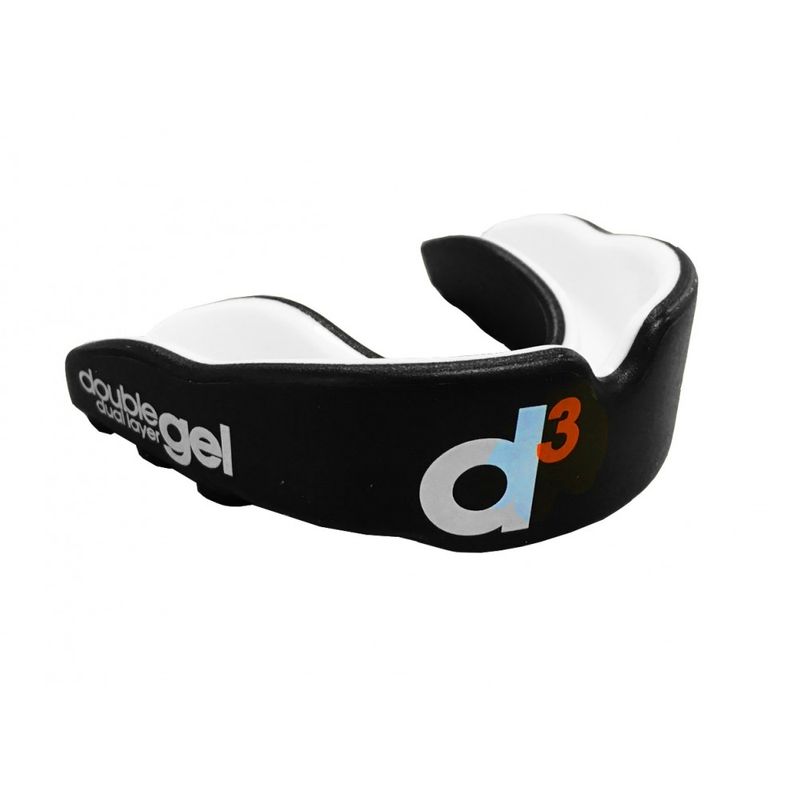 D3 Mouthguard
The D3 double gel multi-layer construction means that no compromises are made on comfort, fit or protection. The higher density of the outer exo-skeleton and wall extensions absorb force from front and side impacts. The inner soft liner provides a snug fit to your upper teeth, while moulding into bottom teeth, reducing jaw movement on impact.
£9.99 GBP
View & Add to Cart
Terms and Conditions.
Maximum 4 per household. Sportswize reserves the right to refuse offer. Items are non-refundable, exchanges for different colours MAY be possible in store though no guarantee given. Whilst every effort will be made to ensure that all items shown are in stock, we offer no guarantee of availability. Where items are out of stock please allow additional time to fulfil your order. This offer is subject to availability. If collecting in store in person, your proof of purchase MUST be presented in order to collect both your mouthguard and your free bottle. Collections of free bottles are valid until 30th September 2019 after which the offer is withdrawn. This sale offer cannot be used in conjunction with any other offer, discount or promotion, including staff discount. Postage, packing and delivery charges are additional and not subject to discount. This offer is non-transferable, and should not be sold or shared on auction sites for profit or otherwise. Delivery and handling charges may still apply to all products, including bonus items. Offer may not be combined with other promotions, offers, voucher codes or promotional certificates. Offer can only be used once.